Image
Image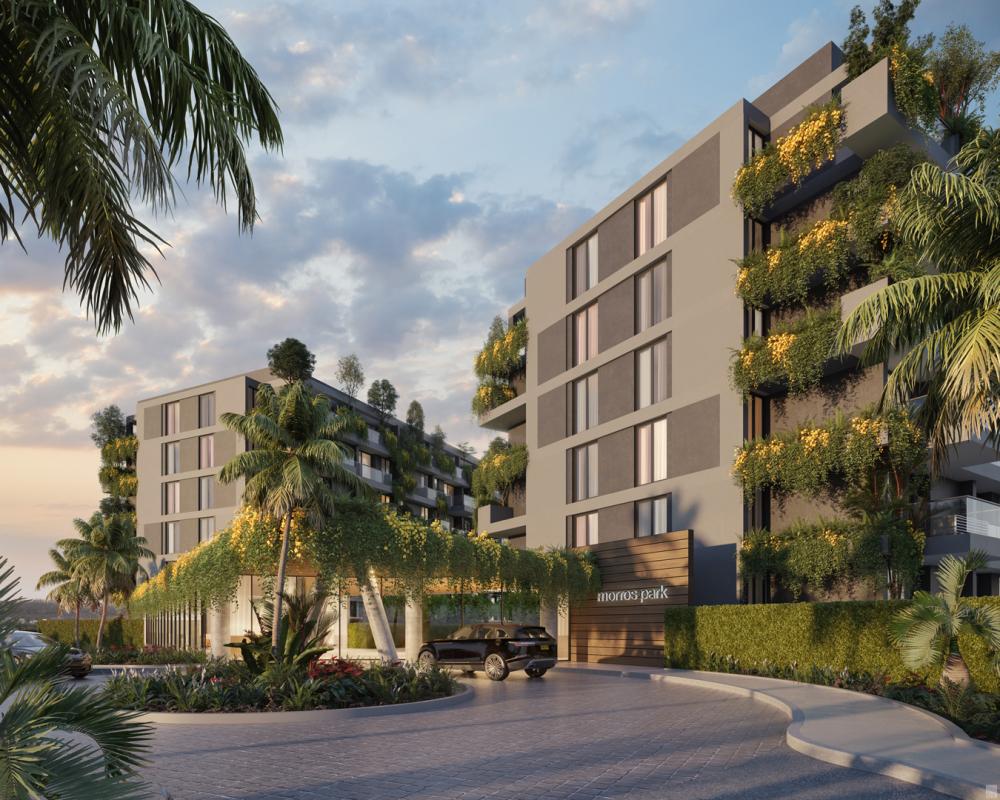 where the park meets the sea
On the beach of Serena del Mar you can enjoy a place of simple pleasures and timeless beauty. A place where the memories you create last a lifetime.
A project designed with sensitivity towards man and nature, harmonizing with the environment of each context; with a beautiful and functional architecture.
Thought out to improve the quality of life and establish the perfect balance between nature and the sea.
Image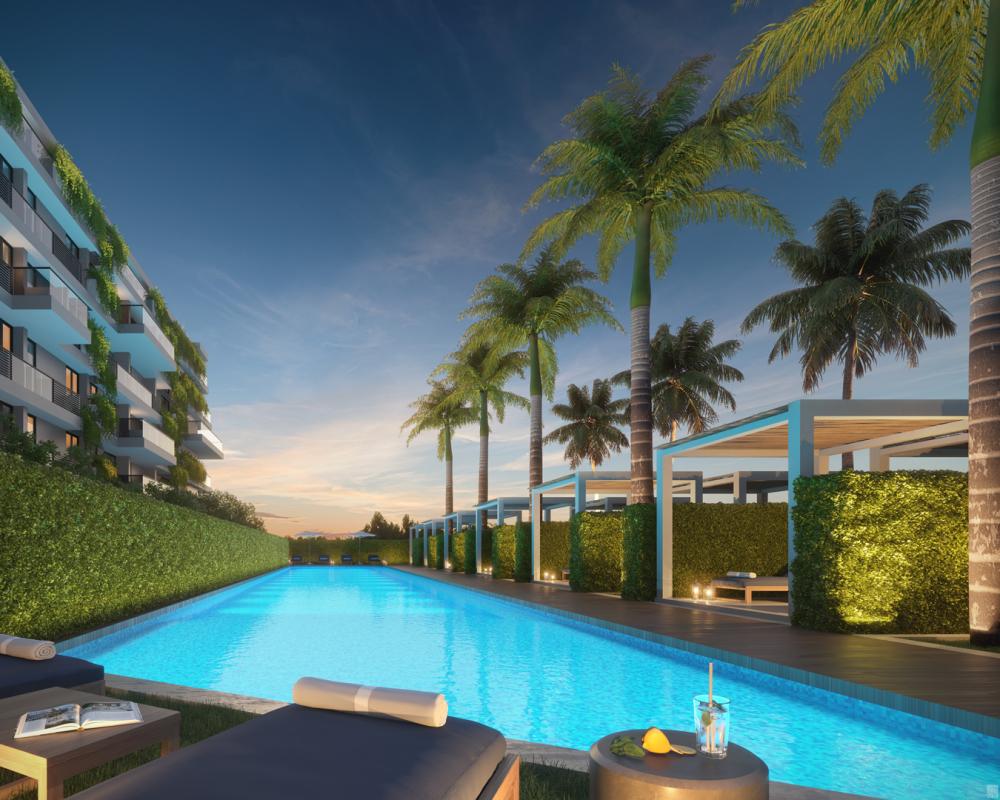 A place bounded by vegetation and beach
But that rises free of both. Located between a park and the Caribbean Sea, morros park creates a new dialogue with the vibrant community of Serena del Mar.
At morros park, you'll be able to stay physically active in our state-of-the-art fitness center, you'll have direct access to spacious walking and biking trails. We take care of every detail so that you feel good when you come home and experience an extraordinary life.